Four candidates are running for the three available seats on the Board of Directors.
Balloting begins February 24 and continues through 4 p.m. Hawaii Standard Time March 16, the day of the Annual Meeting. It is being administered by CU Ballot, an independent third-party company that has conducted our elections in previous years.
In order to vote, you must:
be a primary member in good standing (have a minimum of $5 in a savings account and no loan deficiencies)
be at least 18 years old by February 14, 2021
have joined the credit union by February 14, 2021
Primary members may vote, beginning February 24, in one of three ways:
Online at the secure website https://alohapacific.cuballot.com/ using your home computer, smart phone or mobile device
Or by phone at 855-479-0738 (a special CU Ballot phone number)
Or through a paper ballot, requested by calling 855-479-0738 -- please request a paper ballot no later than March 7
CU Ballot will mail the paper ballot to you, along with a postage-paid return envelope. After you have voted, you must mail it back to CU Ballot in Ohio. It must be received by CU Ballot by 4 p.m. HST March 16 to be counted.
Please note that it could take 7 to 10 days to receive and then return the ballot so that it is received by CU Ballot by March 16, so please make your request as soon as possible. Your ballot will be mailed to the address we have on file as of February 14, 2021.
Balloting will NOT be available at the branches.
You will need your savings account number/member number and the last four digits of your Social Security Number to vote in any of the three ways listed above and when requesting a paper ballot.
Your savings account number/member number is listed on your membership card.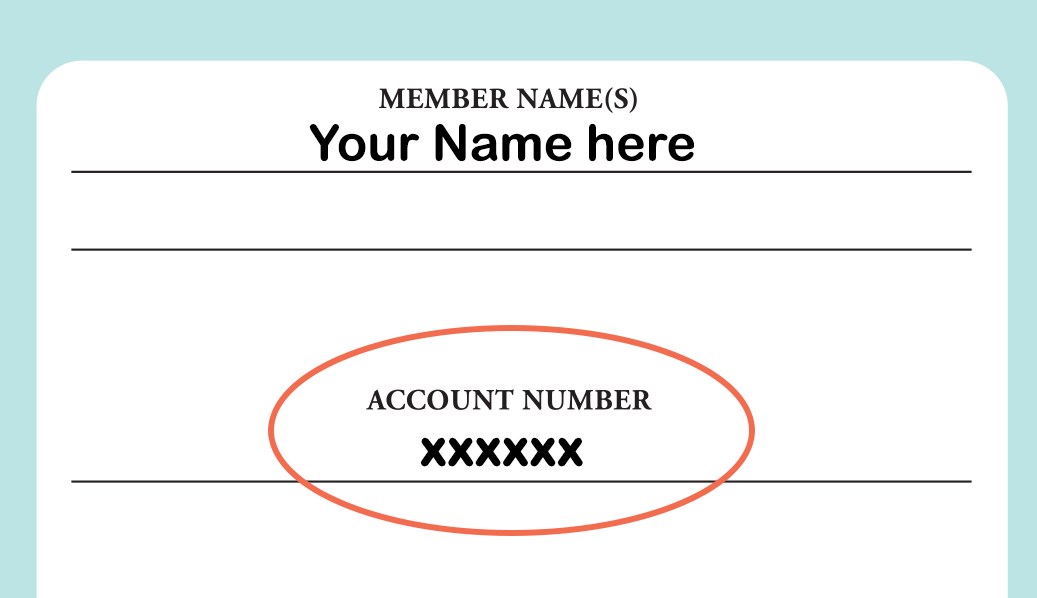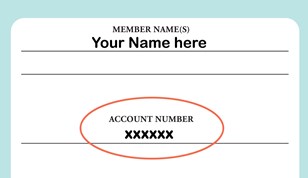 The candidates are:
Geminiano Q. "Toy" Arre Jr.
Darwin J. Hamamoto
Wayne K.T. Mau
Sam Moku
Click here to read more about the candidates and their answers to these two questions:
Q1: If elected, what assets (i.e. skills, expertise, etc.) would you bring to the Board of Directors, and how would these benefit the credit union and its members?
Q2: If elected, what would be your primary focus for the year as a member of the Board?