MORE
is

MORE

with Aloha Advantage Rate Checking

Earn more on your monthly balance

up to $10,000 when monthly requirements are met.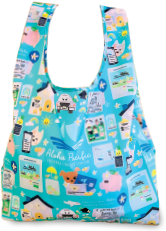 For a limited time, get an Eden in Love x APFCU reusable tote bag when you open your new Aloha Rewards Checking account.
Open your account today and get more for your money.
Plus more FREE benefits!

Aloha Member
Don't have online banking? Enroll
Aloha Online Banking
Login
---
Don't have online banking? Enroll
What's New
The latest offers and promotions. See all
Special Personal Term Loan - 12 months*
5.99%
Annual Percentage Rate
HELOC Owner-Occupant, 36-month*
6.88%
Annual Percentage Rate
Other Services We Can Help You With